School Maker Faire is May 5th, 6-8 pm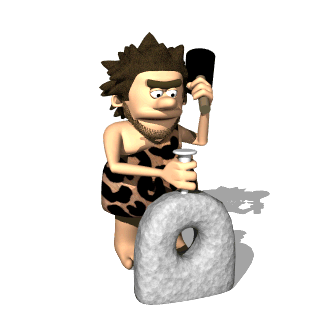 Select a project in one of the following categories:
Science and Technology
Creative Writing
History
Geography
Current Events
Visual Arts
Registrations due on Friday, April 28. Project drop-off May 3rd, 4-6 pm or May 4th, 8:30-9 am.
Talent Show Try-Outs Coming Soon!
Calling all talented students! Pull out your dancing shoes, tune up your voice or musical instrument, practice your act. The talent show is coming! Sign-up sheets coming home this week! Due on APRIL 28!
Linwood Luau PTA Fundraising Event
Help raise money for the new PLAYGROUND equipment!
May 19th, 7-10 pm
at Splitrocks Entertainment Center in Wyoming
.
In lieu of the Spring Carnival, the Linwood Elementary PTA is hosting an adult-only Linwood Luau at Split Rocks Entertainment Center in Wyoming. Money raised from this event will go towards new playground equipment for the students and is valued at $25,000.
Advanced tickets: $15/single; $20/couple ($20/single;$30/couple at the door.) Tickets include: wine and craft beer tasting; heavy appetizers, music entertainment.
The bar will be open if you would like to purchase drinks. This adult night will feature a silent auction, live auction with an auctioneer, teacher feature sales, raffle and more.
If you own a business and would like to help by donating your goods or services to be bid on at our auction on the night of the event, please contact Lea Bombard at 651-335-0637 or email linwoodelempta@gmail.com.
Click
HERE
to purchase advanced sales tickets!
Last Chance to order your yearbook!
Cost is $15 + $1 service fee. You can order by clicking HERE. Last year we SOLD OUT and had some very disappointed students. Don't miss out. The yearbooks will ONLY be sold online! HURRY! THERE ARE LESS THAN 30 LEFT AVAILABLE TO PURCHASE! The last day to order is 4/28 or when we run out of books. Whichever comes first.
Kindergarten 2017-2018! Welcome class of 2030!
REGISTRATIONS ARE NOW DUE. If you have not already registered, please do so now!
Do you have a child who will be joining us in Fall 2017 for Kindergarten?
Kindergarten Buddy Day is Scheduled for May 23rd from 4:30-5:30 p.m.
All registered incoming Kindergartners and their parents are welcome. Parents will have a chance to get questions answered and tour the school. Registered incoming Kindergartners will experience the classroom, then meet their parents on the playground for some fun and frozen treats!
Kindergarten Meet and Greet, August 1 & 2
All registered incoming Kindergartners will meet with a kindergarten teacher for a one-on-one half hour assessment. This allows the staff to get to know your child, and help us prepare for the first day of school.
Last Week of School PRIDE Celebration
June 5 - Beach Day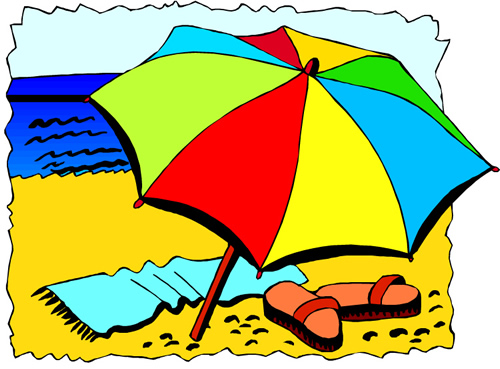 June 6 - Dress Your Best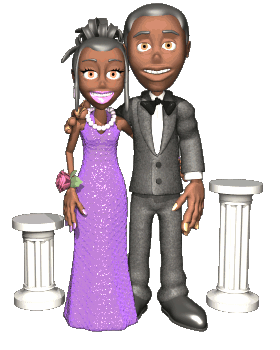 June 7 - Twin Day
June 8 - PRIDE Day
FLAS to host summer tours of district buildings
Who: Residents, parents, students, school district staff and members of the news media are invited to this event.
What: Forest Lake Area Schools will host summer tours, open to the public, of select buildings and departments that have and are currently undergoing necessary upgrades and improvements.
Where: Forest Lake Area High School, 6101 Scandia Trail North, Forest Lake
Columbus Elementary, 17345 Notre Dame St., Forest Lake
Forest Lake Elementary, 408 SW 4th Street, Forest Lake
Lino Lakes Elementary, 725 Main Street, Lino Lakes
Transportation, 207 NW 6th Ave., Forest Lake
When: Thursday, June 15 at 6:30 p.m. - Forest Lake Area High School
Thursday, June 15 at 8 p.m. - Transportation
Thursday, June 29 at 6 p.m. at 7:30 p.m. - Columbus Elementary
Thursday, June 29 at 7:30 p.m. at 7:30 p.m. - Forest Lake Elementary
Thursday, August 10 at 6 p.m. - Lino Lakes Elementary
First Day of School for 17/18 School Year:
August 21, 2017
Registrations for ALL grade levels K-6 are now being accepted for the 17/18 school year!
You may download and complete the enrollment forms and submit them to Linwood Elementary in a number of ways:
1.) Fax them to 651-982-1955.
2.) Scan them to kvos@flaschools.org.
3.) Enroll in person at the District Office Welcome Center, or at the Linwood Elementary office.
In order to assure we have adequate staffing in place for Fall, please register now!
Open House:

August 16 from 4:30-6
Support Linwood Elementary PTA!
When you shop at smile.amazon.com, Amazon donates.
Click on the logo: